Mastercard Partners with Polygon, Solana, Ava, and Others to Launch Crypto Credential System
Mastercard unveiled a fresh, creative step in their engagement with blockchain technology at Consensus 23. In particular, the payment business, in association with Polygon, Solana, AVan, and others, has unveiled Mastercard Crypto Credential.
According to a post made today, the payment technology business declared the service would foster "trust in the blockchain ecosystem." The initiatives would also "enhance verification in NFTS, ticketing, enterprise, and other payment solutions."
Mastercard Crypto Credentials Announced
Mastercard has unveiled a new product to the industry, just as it was reported that the payment company is exploring relationships with numerous crypto firms. Mastercard Crypto Credential was launched at Consensus 23.
The project is a collaboration between Polygon, Solana, Ava, and a number of blockchain startups. Furthermore, a press release about the system mentioned its emphasis on trust in blockchain technology.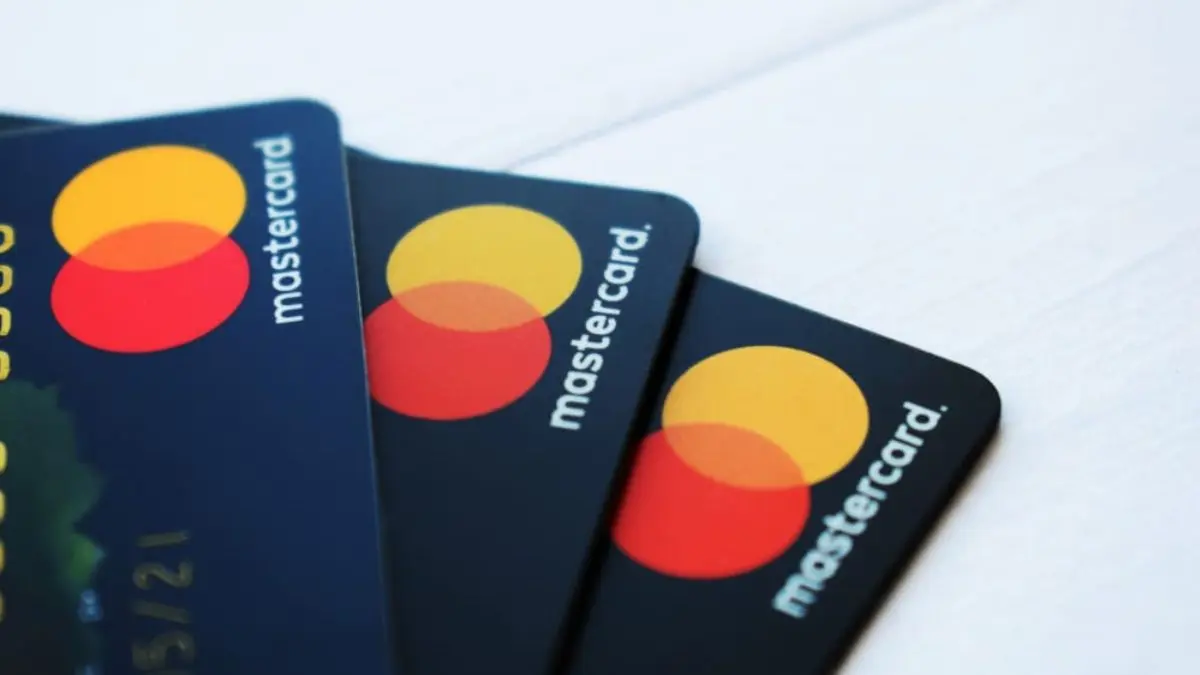 Raj Dhamodharan, the company's Head of Crypto and Blockchain, explained the significance of the new technology. According to the company, "Mastercard Crypto Credentials will establish a set of common standards and infrastructure that will help attest trusted interactions among consumers and businesses using blockchain networks."
According to Dhamordharan, the technology will have various use cases. Following that, "consumer and business verification needs vary widely based on market and compliance requirements." Dhamordharan, on the other hand, indicated that the technology will be integrated into Mastercard Music Pass NFT and Mastercard Artist Accelerator offerings. In addition to its collaboration with Immersve.
Mastercard Crypto Credentials wants to "ensure that those interested in interacting across Web3 environments are meeting defined standards for the types of activities they'd like to pursue."
Moreover, the collaboration with networks like Polygon and Solana only speaks to the potential of the technology.
---